Alles
wat je moet weten over psychosociale therapie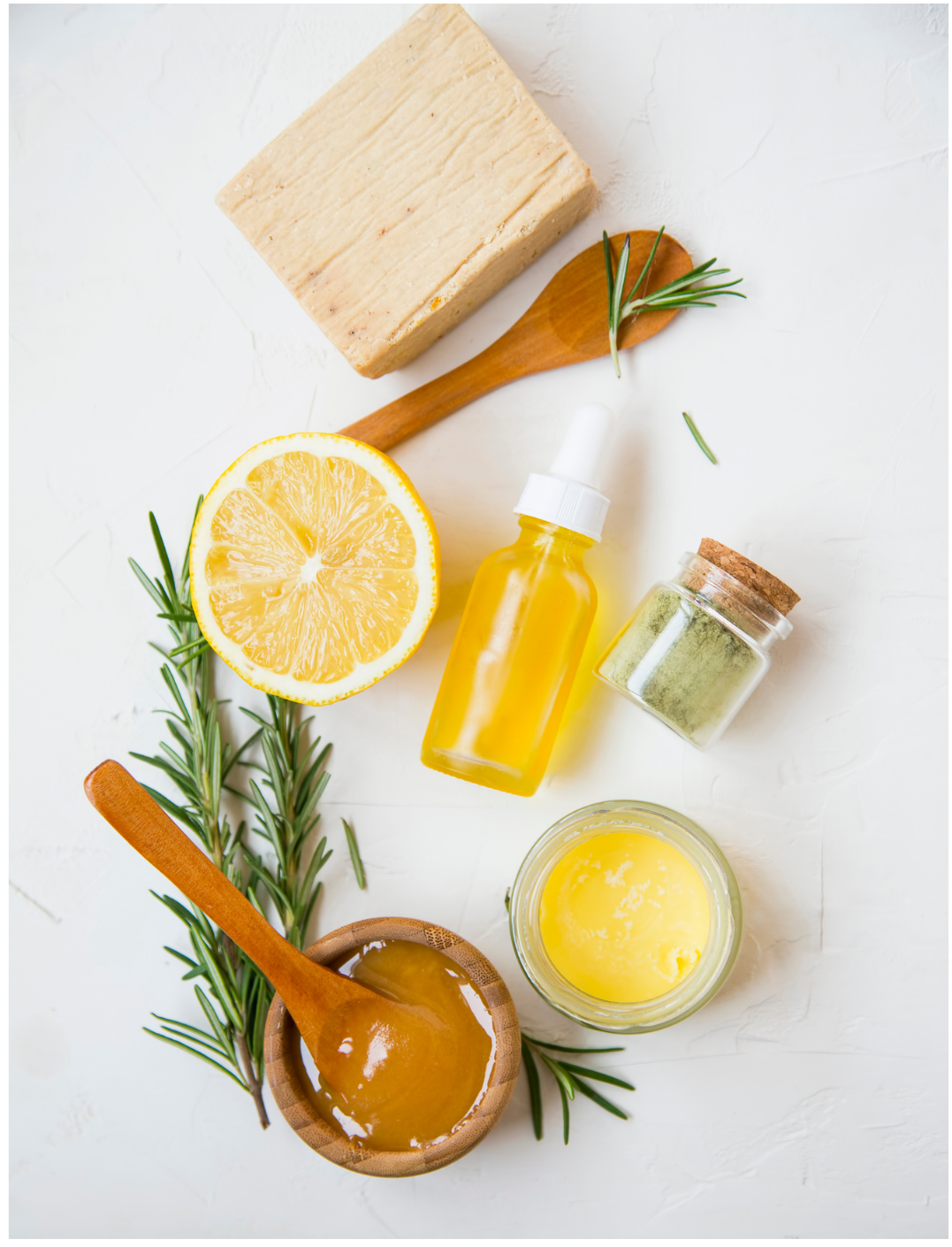 Psychosociale therapie wordt steeds vaker ingezet om psychische problemen aan te pakken. Veel mensen weten echter niet goed wat het is of waarom het noodzakelijk kan zijn. In dit blog lees je alles over psychosociale therapie: wat kun je verwachten van een psychosociale therapeut, welke soorten therapie zijn er en hoe werken deze.
.
Wat is psychosociale therapie?
Psychosociale therapie is een vorm van psychotherapie die zich richt op de psychische problemen van een persoon. Deze therapie kan ingezet worden bij verschillende soorten klachten zoals angst, depressie, stress of relatieproblemen. Het kan je helpen om je psychische problemen te verminderen of zelfs te genezen.
Waarmee kan een psychosociale therapeut mij helpen?
Een psychosociale therapeut is een professional die gespecialiseerd is in het behandelen van psychische klachten. Hij zal eerst een gesprek met je voeren om te kijken naar wat de oorzaak van je klachten zijn. Vervolgens zal de therapeut een behandelplan voor je opstellen en je begeleiden tijdens de behandeling.
Verschillende psychosociale therapieën
Er zijn verschillende soorten psychosociale therapie, elk met hun eigen werkwijze. De meest voorkomende psychosociale therapieën zijn:
Cognitieve gedragstherapie

Psychoanalytische therapie

Relatietherapie
Cognitieve gedragstherapie is een vorm van psychosociale therapie die gericht is op het veranderen van gedrag en gedachten. De psychosociale therapeut zal je leren om je negatieve gedachten te herkennen en te veranderen. Daarnaast zal hij je leren hoe je problemen kunt oplossen en hoe je jouw emoties kunt controleren.
Een ander meest voorkomende psychosociale therapie is psychoanalytische therapie. Deze is gebaseerd op de psychoanalyse van Sigmund Freud waarbij de therapeut probeert om de onbewust gedachten, gevoelens en motivaties van iemand te begrijpen. Hij zal je uiteindelijk helpen om al deze te verwerken.
Wanneer je jouw relaties wilt verbeteren kan relatietherapie helpen. Hierbij ga je samen met de psychosociale therapeut leren hoe je omgaat met conflicten, hoe je ruzie kan voorkomen en hoe je een goede relatie kunt opbouwen en behouden.
Welke soort psychosociale therapie het beste bij jou past, hangt af van je persoonlijke situatie en van de oorzaak van jouw klachten. De psychosociale therapeut zal je hier advies over geven. Neem dus altijd contact op met een psychosociale therapeut als je psychische problemen hebt, zodat je deze klachten snel en effectief kunt aanpakken.