Het herkennen en behandelen van een alcoholverslaving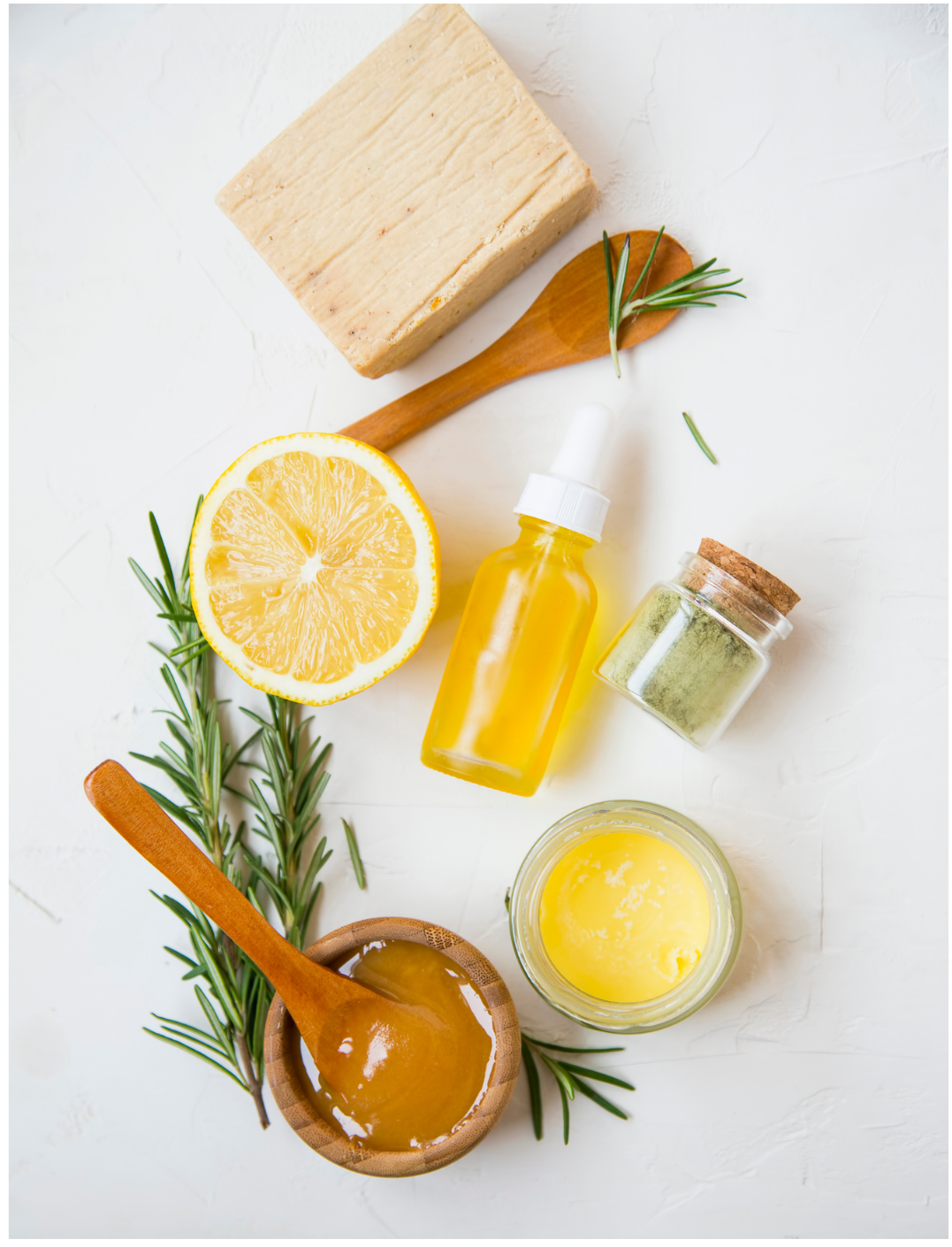 Alcoholverslaving is een ernstig probleem dat levens kan verwoesten. Het is belangrijk dat je de tekenen en symptomen van alcoholverslaving kunt herkennen, zodat je hulp kunt zoeken voor jezelf of voor iemand die je kent. In deze blogbijdrage bespreken we de tekenen en symptomen van alcoholverslaving, evenals de beschikbare behandelingen.
.
Wat doen mensen met een alcoholverslaving?
Een alcoholverslaving is een chronische ziekte die mensen ertoe brengt dwangmatig alcohol te drinken ondanks de negatieve gevolgen.
Een van de meest voorkomende tekenen van alcoholverslaving is in het geheim drinken of alcohol verbergen voor anderen. Als je merkt dat je dit doet, kan dat een teken zijn dat je probeert je drinken onder controle te houden.
Andere tekenen van alcoholverslaving zijn het verzinnen van smoesjes om te drinken, zoals zeggen dat je moet drinken om stress te verlichten of te ontspannen.
Je kunt ook beginnen om je verantwoordelijkheden thuis, op het werk of op school te verwaarlozen. Uiteindelijk kan het ook tot financiële problemen leiden. Als je merkt dat je meer geld aan alcohol uitgeeft dan je je kunt veroorloven, is dat een teken dat je een probleem hebt.
Behandeling
Als je een van deze tekenen ervaart, is het belangrijk dat je hulp zoekt bij een professional. Er zijn vele behandelingen beschikbaar voor alcoholverslaving, en hoe eerder je hulp zoekt, hoe beter je kansen op herstel.
Behandelingsmogelijkheden zijn counseling, steungroepen en klinische of poliklinische rehabilitatieprogramma's. Met behandeling kun je leren je drinken onder controle te houden en een gezonder, gelukkiger leven te leiden.
Recovery Now maakt tijdens zijn behandeling gebruik van het evidence based Minnesota Model. Dit model is een op bewijs gebaseerde aanpak voor de behandeling van alcoholverslaving die al meer dan 50 jaar wordt toegepast
Het doel van het Minnesota Model is mensen te helpen nuchterheid te bereiken en te behouden, zodat ze een gezond en productief leven kunnen leiden. Het model biedt de mogelijkheid om individuele begeleiding te combineren met groepstherapie en 12-stappen bijeenkomsten.
Alcoholverslaving in Nederland
Ongeveer 15% van de Nederlandse bevolking drinkt overmatig alcohol, deze groep bestaat voornamelijk uit mannen en jongvolwassenen. Deze groep is verantwoordelijk voor meer dan 50% van het totale alcoholgebruik in Nederland.
Alcoholverslaving is een ernstig probleem dat verwoestende gevolgen kan hebben. Als je denkt dat jij of iemand die je kent misschien met alcoholisme worstelt, is het belangrijk om professionele hulp te zoeken zoals Recovery Now.