Hoe voetreflexmassage jou kan helpen.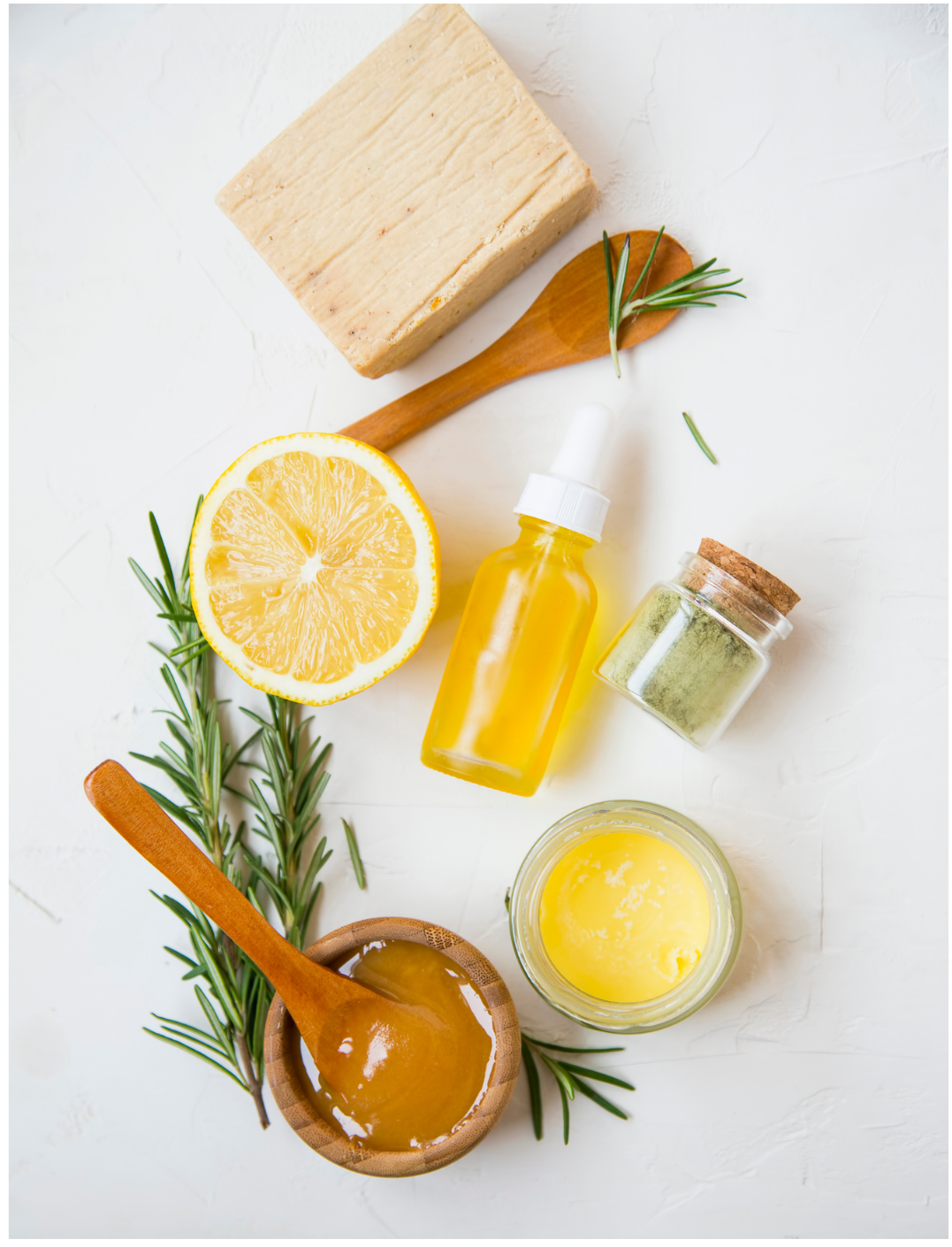 Voetreflexmassage is een vorm van massage die zich richt op de voeten. Er wordt gezegd dat het heilzaam is voor een reeks gezondheidsproblemen, waaronder spanningshoofdpijn, sinus problemen, en nekpijn. Reflexologen geloven dat verschillende delen van de voeten overeenkomen met verschillende delen van het lichaam. Door deze gebieden te masseren, wordt gedacht dat je de functie van die corresponderende lichaamsdelen kunt verbeteren. In deze blogpost gaan we na wat voetreflexmassage is, wat de voordelen ervan zijn, en hoe je het zelf thuis kunt doen!
.
Fabeltjes of harde feiten?
Er is een groeiende hoeveelheid bewijsmateriaal dat de bewering ondersteunt dat voetreflexmassage heilzaam kan zijn voor een reeks gezondheidsaandoeningen.
Een studie gepubliceerd in het International Journal of Nursing Studies vond dat voetreflexmassage effectief was in het verminderen van pijn en het verbeteren van de kwaliteit van leven bij deelnemers met artrose van de knie.
Een andere studie, gepubliceerd in het Journal of Alternative and Complementary Medicine, vond dat voetreflexmassage effectief was bij het verminderen van pijn, vermoeidheid en stress bij zwangere vrouwen.
De voordelen van voetreflexmassage.
Het is niet alleen fijn om een voetreflexmassage te krijgen, het heeft ook effectief voordelen. Hierboven hebben we al kort besproken wat deze konden zijn maar laten we ze even op een rijtje zetten voor je:
Vermindert pijn
Verbetert de kwaliteit van leven
Vermindert vermoeidheid
Bevordert genezing
Verlicht stress
Bevordert de bloedsomloop
Vermindert spanning
Versterkt het immuunsysteem
Stimuleert het zenuwstelsel
Verbetert de soepelheid en bewegingsmogelijkheden
…
Voetmassage vs. Voetreflexmassage
Bij een traditionele voetmassage wordt meestal de hele voet gewreven of gekneed. Het doel van deze massage is ontspanning en druk verlichten. Een voetreflexmassage deelt hetzelfde doel als een gewone massage. Echter, zorgt reflexologie voor een ontspanning in corresponderende organen door de juiste drukpunten te vinden. Een voetreflexmassage stimuleert een zelfgenezend effect van het lichaam door blokkades zoals obstipatie, migraine, slaapproblemen te verlichten. Als deze blokkades zijn opgeheven, kan de energie terug stomen door het hele lichaam.
Kan je zelf voetreflexmassage toepassen en hoe effectief is dit dan?
Over het algemeen is het doeltreffender als het door een getrainde beoefenaar gedaan wordt maar je kan het zelf thuis toepassen. Het is namelijk een betrekkelijk eenvoudige techniek.
Alles wat je nodig hebt is een tennisbal, golfbal of lacrosse bal. Begin met de bal onder je voet rond te rollen, waarbij je druk uitoefent op de plekken die bijzonder strak of pijnlijk aanvoelen.
Je kunt ook je duimen gebruiken om de reflexpunten op de onderkant van je voeten te masseren. Als je een bijzonder gevoelige plek vindt, besteed dan meer tijd aan het masseren ervan tot je de spanning voelt loslaten.
Ben je niet zeker of je zelf de massage kan toepassen, raadpleeg dan zeker een getrainde beoefenaar zoals Recovery Now.