Regressietherapie: Wat het is en hoe het werkt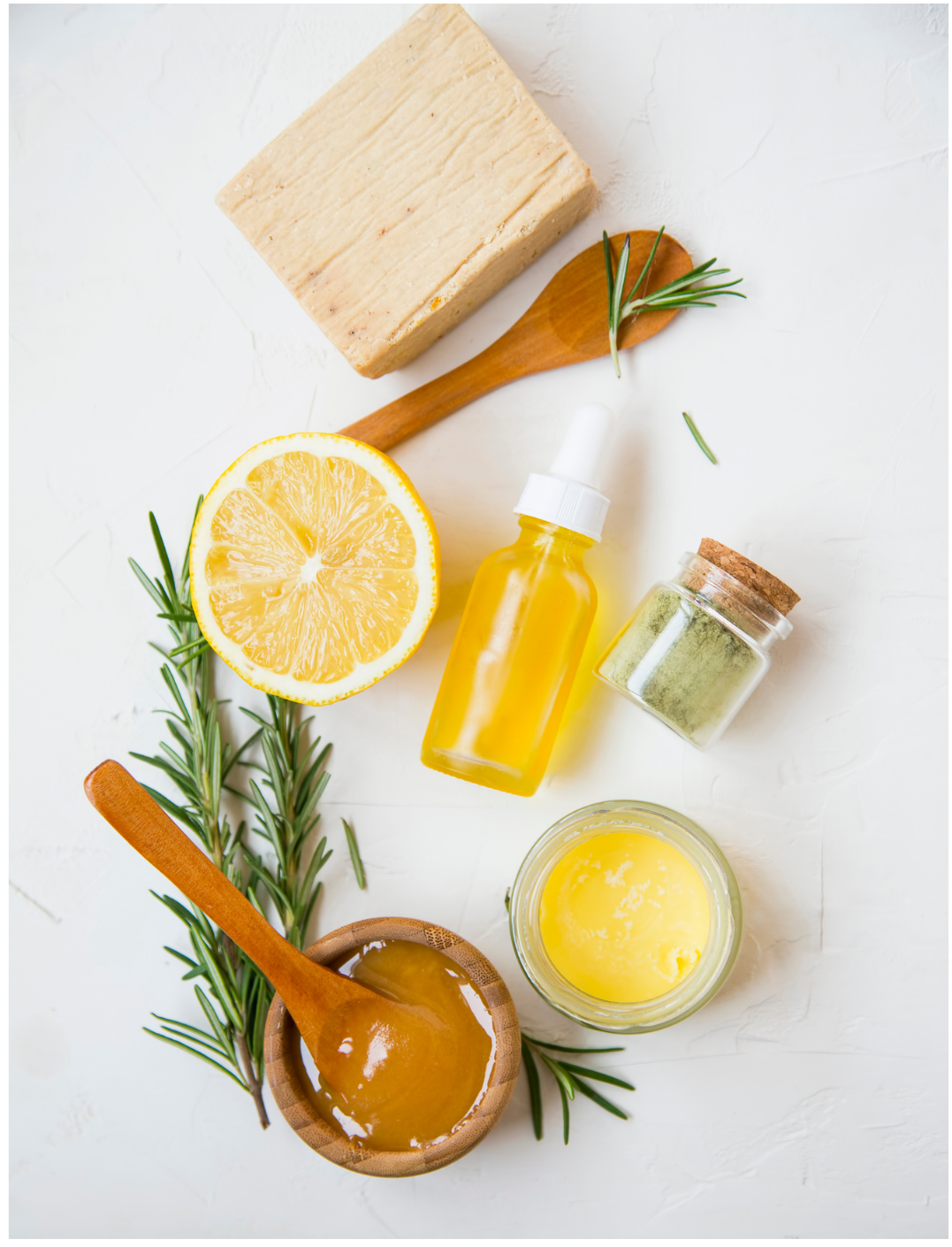 Regressietherapie is een vorm van psychotherapie die gericht is op het ontdekken en begrijpen van onbewuste gedachten, emoties en gedragingen. Bij deze therapie wordt gebruik gemaakt van suggestieve technieken om de patiënt terug te brengen naar het verleden en zo onopgeloste problemen op te lossen.
.
Regressietherapie is gebaseerd op het idee dat veel van onze huidige problemen hun oorsprong vinden in ons verleden. Door terug te gaan naar deze gebeurtenissen en de emoties die erbij hoorden te herbeleven, kunnen we ons bewust worden van de oorsprong van onze problemen en deze oplossen.
Tijdens een regressietherapie sessie zal de therapeut de patiënt in een staat van trance brengen. In deze toestand van ontspanning en verhoogde suggestibiliteit kan de patiënt gemakkelijker herinneringen ophalen en emoties ervaren. De therapeut zal vervolgens gerichte vragen stellen om de patiënt te helpen zijn of haar emoties en gedachten te begrijpen en te verwerken.
Een van de meest voorkomende toepassingen van regressietherapie is bij het behandelen van trauma's. Door terug te gaan naar de oorsprong van het trauma, kan de patiënt de emoties die eraan verbonden zijn herbeleven en ze op een meer volwassen manier verwerken. Dit kan de patiënt helpen om zijn of haar symptomen te verminderen en een beter begrip te krijgen van zijn of haar gevoelens.
Regressietherapie kan ook worden gebruikt om problemen op te lossen die niet direct met trauma te maken hebben, zoals angsten, fobieën, en chronische pijn. Door terug te gaan naar het moment waarop het probleem is ontstaan, kan de patiënt de onderliggende emoties en gedachten herkennen en ermee omgaan op een manier die hem of haar helpt om het probleem te overwinnen.
Een belangrijk voordeel van regressietherapie is dat het zich richt op de oorzaak van het probleem in plaats van alleen de symptomen te behandelen. Dit betekent dat de patiënt niet alleen zijn of haar huidige problemen kan oplossen, maar ook voorkomt dat soortgelijke problemen in de toekomst opnieuw optreden.
Regressietherapie is veilig en effectief, maar het is belangrijk om te onthouden dat het niet voor iedereen geschikt is. Sommige mensen hebben moeite met ontspannen en zich openstellen, waardoor de therapie minder effectief kan zijn. Daarnaast kan het soms enkele sessies duren voordat de patiënt resultaten ziet.
In conclusie, regressietherapie is een effectieve en veelbelovende behandeloptie voor mensen die lijden aan onopgeloste problemen, zoals trauma's, angsten, fobie