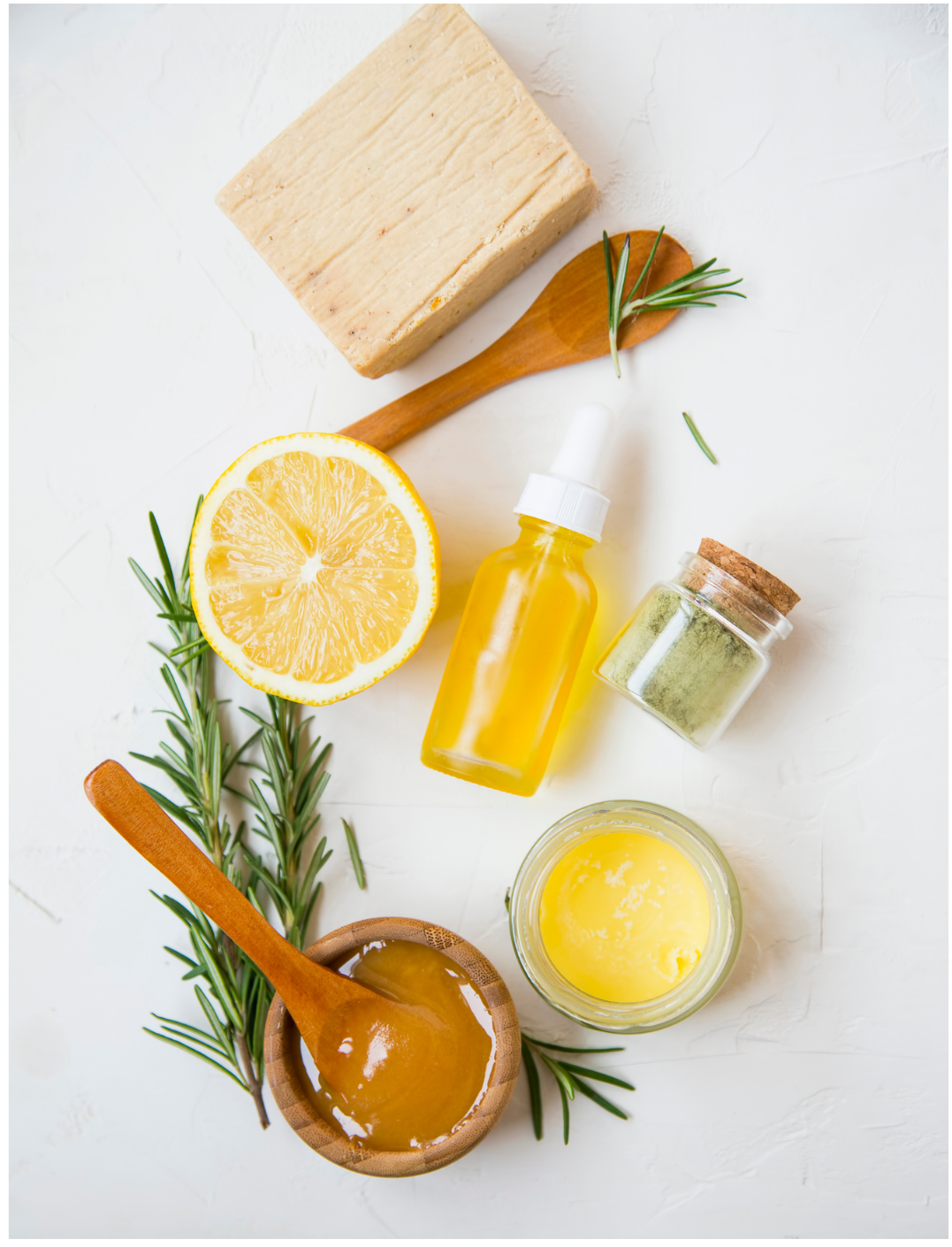 Wat is eigenlijk de reden dat je nog rookt?
Wat brengt het roken jou voor goeds?
Heb je vaker geprobeerd om te stoppen, maar lukt het maar niet om gestopt te blijven?
Wil je graag stoppen met roken, maar lukt het niet om zonder hulpmiddelen stoppen?
Stoptober is één van de bekendste initiatieven rondom het stoppen met roken.
Dit houdt in: – samen met anderen 28 dagen stoppen met roken in oktober. Elk jaar doen tienduizenden mensen mee aan dit nationale stopmoment met als doel blijvend stoppen.
Doe jij ook mee?
Recovery Now kan helpen door middel van hypnose, een sterk beproefde en uiterst effectieve sessie om een niet-roker te zijn. Dankzij stoptober krijg je in de maand oktober korting op één sessie. Via de aanvullende verzekering is vergoeding mogelijk.
Eindelijk en uniek
Blijvend een niet-roker zijn, zonder enige last, zonder slecht humeur en zonder gewichtstoename.
Zo werkt het
Als je bewust beslist dat je een niet-roker bent, maak je een goede keuze. Maar zo lang je onderbewustzijn jou als roker ziet, is er een probleem. Je onderbewustzijn gaat je blijven aansporen om te roken want heeft nog steeds die gewoonte.
Maar nu niet meer
Hypnose voor stoppen met roken een sterk beproefde en uiterst effectieve sessie om een niet-roker te zijn.
Wij gaan er voor zorgen dat je onderbewustzijn ook op het niveau niet-roker komt te staan. Als jij dan echt wilt stoppen, dan staan zowel je bewustzijn en je onderbewustzijn op dezelfde lijn. Na één succesvolle (soms 2) hypnotherapiesessie is er een aanzienlijk verschil met betrekking tot drang en ontwenningsverschijnselen, want dat is iets voor ex-rokers en jij bent een niet-roker.
Nu in de maand oktober een korting op één sessie, normaal €135 maar nu voor €99.
Als je nog steeds niet zeker weet of hypnose iets voor jou is, kun je altijd een sessie boeken bij Recovery now. Ik ben een gediplomeerd therapeut en kan je helpen om erachter te komen of het iets is waar je baat bij zou kunnen hebben. Via aanvullende verzekering is er vergoeding mogelijk voor Hypnotherapie afhankelijk van je verzekering.
Neem voor meer informatie vrijblijvend contact op.