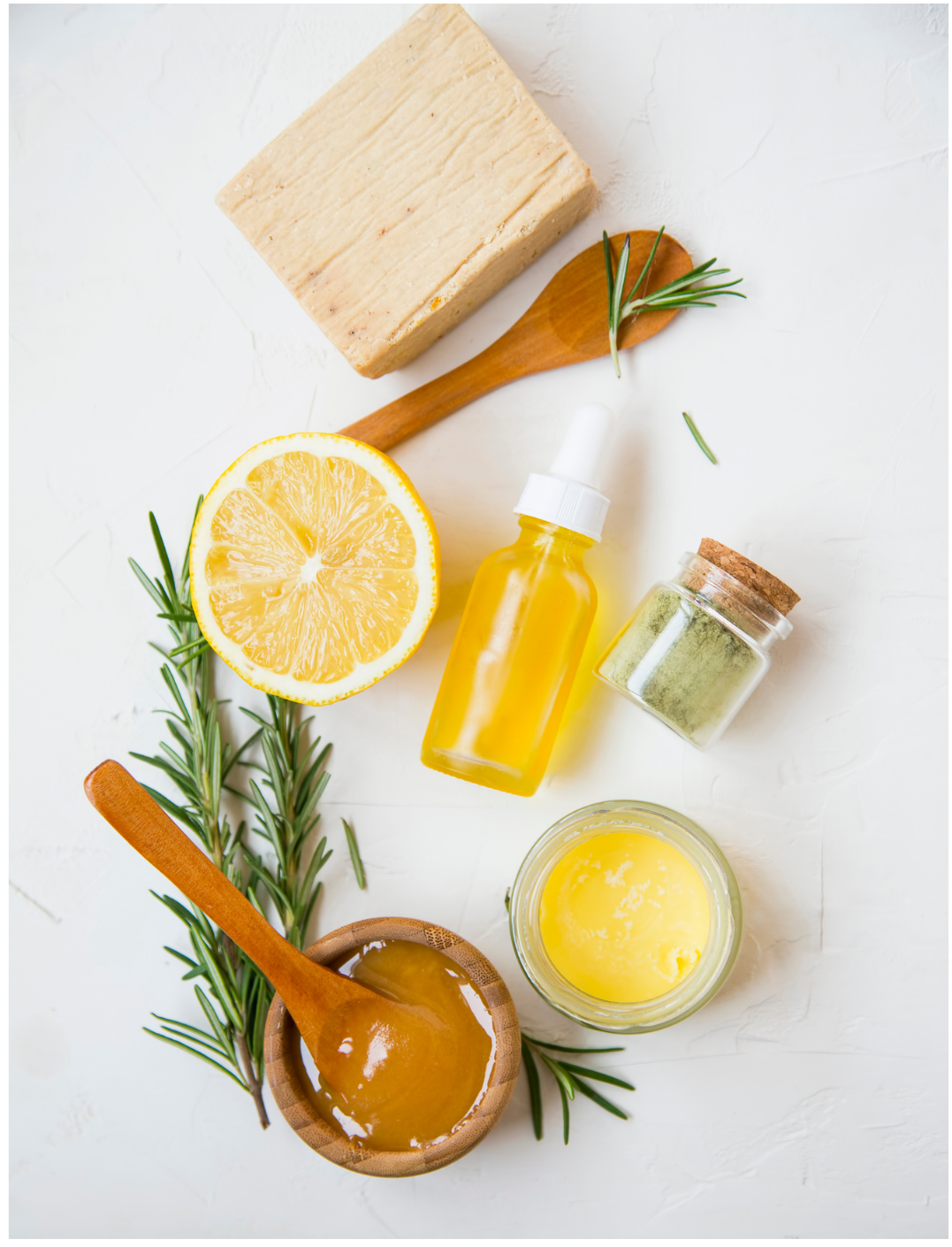 Iedereen heeft een beetje stress nodig om optimaal te kunnen functioneren. Pas wanneer spanningen oplopen, leidt dit tot stressgerelateerde klachten die, Indien ze blijven aanhouden, chronisch kunnen worden. Stressgerelateerde Klachten uiten zich op mentaal, fysiek en emotioneel vlak en beïnvloeden ons gedrag op negatieve wijze.
Gevolgen stressgerelateerde klachten
Mentale gevolgen zijn vaak oververmoeidheid, vergeetachtigheid, controle gebrek en het niet kunnen stellen van prioriteiten. Bekende fysieke symptomen zijn hartkloppingen, hoofdpijn, maagpijn, moeheid, overmatig zweten en slaapproblemen. Ze hebben hun weerslag op ons dagelijks functioneren, zowel in de arbeidssfeer als in onze persoonlijke relaties. Overmatige stress leidt dan ook vaak tot nerveus en agressief gedrag, roekeloosheid, meer consumptie van alcohol en andere verslavende middelen en eten.
Indien je eenmaal terechtkomt in een negatieve spiraal en de stressfactoren blijven aanhouden, kan dit leiden tot een burn-out en vele andere klachten. Volgens de onderzoeksinstituten CBS en TNO lijdt 16% van de werknemers in Nederland (2020) aan burn-outklachten. Werknemers voelen zich emotioneel uitgeput. De hoge werklast en de hoge mate van emotionele betrokkenheid zorgen er zelfs voor dat in de sectoronderwijs één op de 5 werknemers burn-out klachten heeft.
Neem de regie in eigen handen 
Herken jij je in het bovenstaande, maak dan eens een afspraak met Recovery Now voor een directe hypnose sessie. Samen zorgen we ervoor Dat de negatieve spiraal doorbroken wordt en de weg omhoog teruggevonden kan worden. Voorkom een burn-out en laat negatieve invloeden geen deel uitmaken van je persoonlijke welbevinden. Neem de regie weer in eigen handen en maak een afspraak.
Wist je dat directe hypnose:
Jaarlijks duizenden mensen helpt
Vaak maar uit 1, soms 2 sessies bestaat
Levens meestal positief veranderd
Bij de juiste motivatie een zeer hoog succespercentage heeft
Veel malen sneller werkt dan psycho- en bedragstherapie
Je van veel problemen kan verlossen
Totaal iets anders is dan indirecte hypnotherapie en in Nederland vrijwel nergens uitgevoerd wordt door hypnotherapeuten
Hypnotherapie is helemaal erkend als evidence based therapie en wordt ook door de reguliere zorg steeds meer omarmt en ingezet.
Hypnotherapie wordt vaak door meerdere zorgverzekeraars gedeeltelijk vergoed vanuit de aanvullende zorgverzekering onder de noemer alternatieve geneeswijzen of alternatieve zorg. Voor deze zorg is geen wettelijk verplicht eigen risico of wettelijke eigen bijdrage van toepassing. Neem vrijblijvend contact op voor meer informatie.