Wil jij meer zelfvertrouwen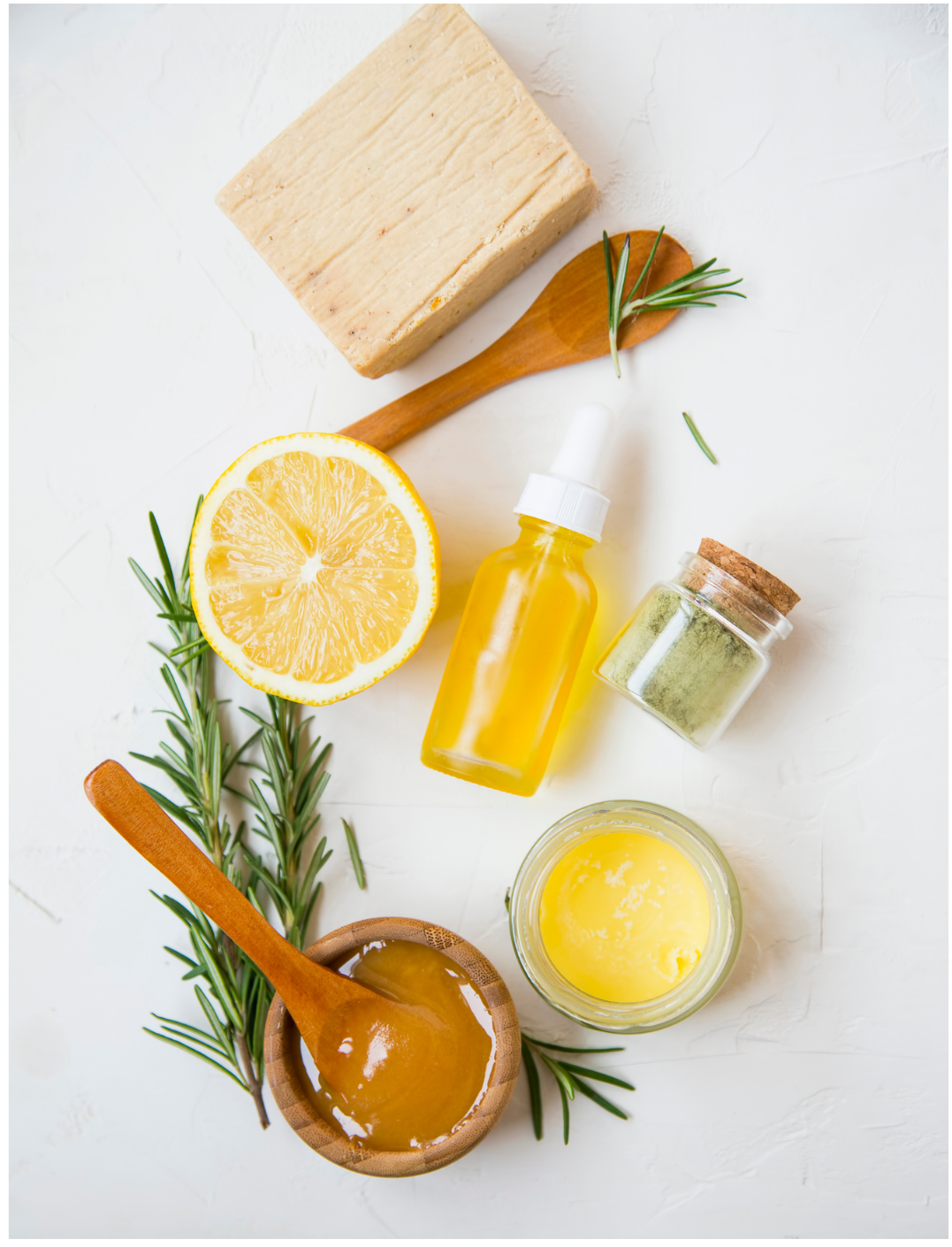 Heb je het idee dat dingen je niet gaan lukken
Ben je vaak ontevreden en negatief over jezelf
Onderschat jij jezelf en je mogelijkheden
Als jij leeft met de overtuiging 'ik heb te weinig zelfvertrouwen' is het tijd om er meteen iets aan te gaan doen.
Elke dag die overheerst wordt door de negatieve emotie 'onzekerheid' is er één teveel.
Met behulp van directe hypnose kun je nu meer zelfvertrouwen krijgen!
Neem eerst bewust de beslissing dat je meer zelfvertrouwen wilt.
Mensen met veel zelfvertrouwen hebben meer succes in het leven. Ze kennen hun eigen krachten en hebben een eigen mening. Ze kunnen beter vergaderen en zijn in staat om te beargumenteren. Ze zijn mentaal gezond en hebben doorgaans minder last van stress en spanningen. Niet gek dus dat mensen met veel zelfvertrouwen over het algemeen betere posities innemen in het bedrijfsleven. Laat het verleden rusten en richt je op de toekomst. Dit kan alleen door nu een beslissing te nemen en het roer om te gooien. Als hypnotherapeut kan ik je hier in ondersteunen en help je daarbij graag een handje.
Hoe? 
Directe hypnose is de sterkste tool die je van jezelf al hebt: je innerlijke kracht om dingen te bereiken die je eerder nooit voor mogelijk hield. Zeg maar "je beste ik". Directe Hypnose is dus geen langdurige ontspanningstherapie, waarbij je misschien wel in een staat van trance zou kunnen gaan. Nee directe hypnose gaat direct meteen naar de kern van je probleem om het snel, effectief en blijvend op te lossen, wat de oorzaak van het probleem ook is! Het is een werkelijk unieke, mooie en ingrijpende ervaring met directe resultaten.
Wist je dat directe hypnose:
Jaarlijks duizenden mensen helpt
Vaak maar uit 1, soms 2 sessies bestaat
Levens meestal positief veranderd
Bij de juiste motivatie een zeer hoog succespercentage heeft
Veel malen sneller werkt dan psycho- en gedragstherapie
Je van veel problemen kan verlossen
Totaal iets anders is dan indirecte hypnotherapie en in Nederland vrijwel nergens uitgevoerd wordt door hypnotherapeuten
Hypnotherapie is helemaal erkend als evidence based therapie en wordt ook door de reguliere zorg steeds meer omarmt en ingezet.
Hypnotherapie wordt vaak door meerdere zorgverzekeraars gedeeltelijk vergoedt vanuit de aanvullende zorgverzekering onder de noemer alternatieve geneeswijzen of alternatieve zorg. Voor deze zorg is geen wettelijk verplicht eigen risico of wettelijke eigen bijdrage van toepassing.
Neem vrijblijvend contact op voor meer informatie.