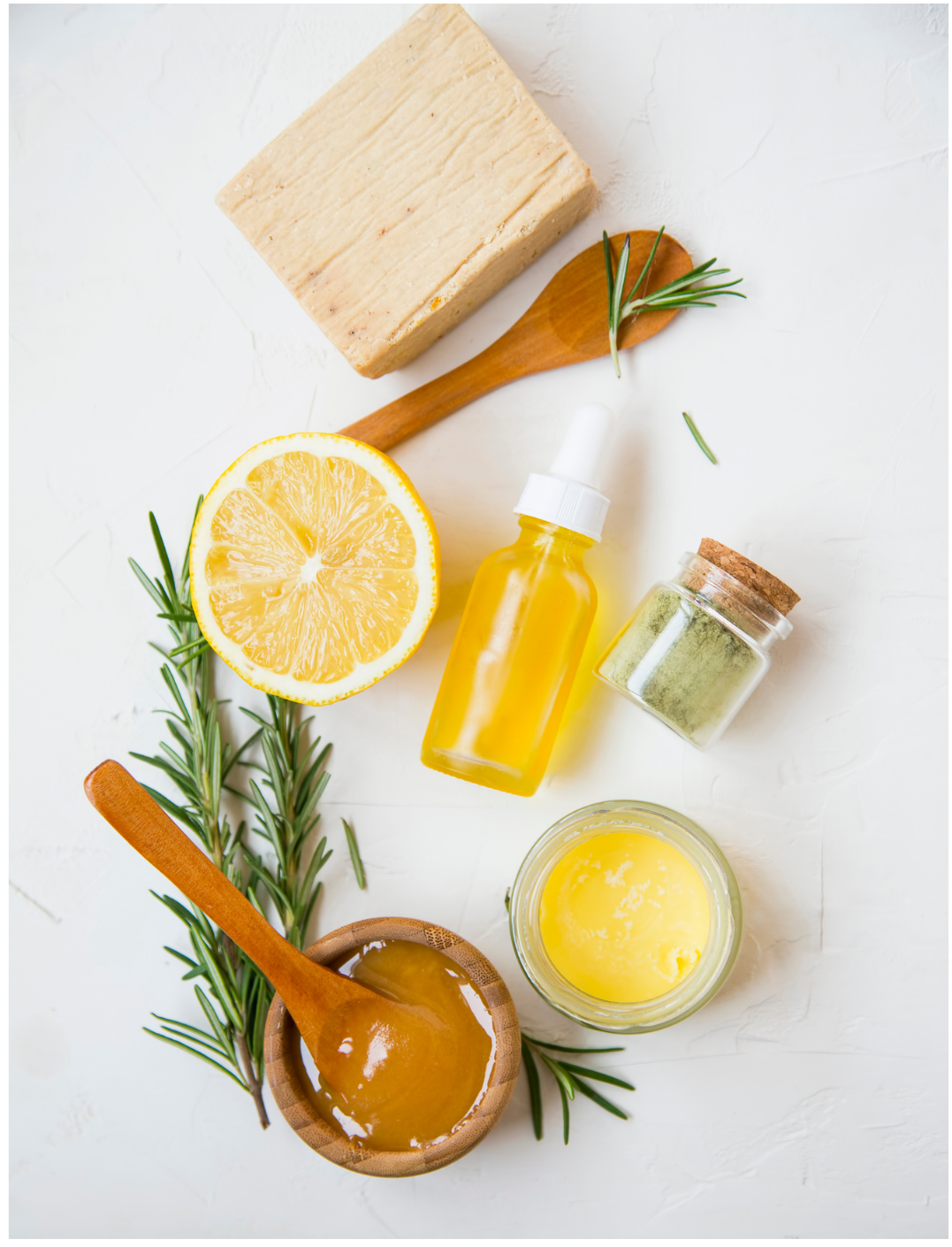 Je gaat naar de dokter met een lijst van klachten. Je kunt die verkoudheid maar niet van je afschudden, je rug doet al weken pijn, je hebt al dagen hoofdpijn, en je hebt last van je maag. Na je onderzocht te hebben, vertelt de dokter je dat je lijdt aan SOLK. Wat is SOLK? Hoe behandel je het? Welke therapie past u toe? Waar staat het voor? Wanneer moet je een therapeut inschakelen?
.
Wat is SOLK?
SOLK of Somatisch Onvoldoende Verklaarde Lichamelijke Klachten is een toestand waarbij somatische klachten niet door lichamelijke oorzaken verklaard kunnen worden. De symptomen zijn echt, maar ze kunnen niet verklaard worden door een onderliggende lichamelijke oorzaak. SOLK is ook bekend als medisch onverklaarde lichamelijke klachten (MUPS), functioneel somatisch syndroom (FSS), en somatoforme stoornis.
Er is niet één specifieke oorzaak van SOLK. Er wordt aangenomen dat de aandoening veroorzaakt wordt door een combinatie van lichamelijke, psychologische en sociale factoren.
Symptomen
De symptomen van SOLK variëren afhankelijk van de persoon. Enkele veel voorkomende symptomen zijn vermoeidheid, pijn, en maag- en darmproblemen. Als je een van deze symptomen ervaart, is het belangrijk een therapeut in te schakelen. SOLK kan een slopende aandoening zijn, maar met de juiste behandeling is het mogelijk een normaal leven te leiden.
Hoe behandel ik SOLK?
Om SOLK te behandelen moet therapie toegepast worden. De meest gebruikelijke therapie voor SOLK is cognitieve gedragstherapie. Dit is een vorm van therapie die je helpt de manier waarop je over je lichamelijke symptomen denkt te veranderen. Door dit proces kun je leren je pijn beter te beheersen en je kwaliteit van leven te verbeteren. Wil je meer weten over cognitieve gedragstherapie, lees hier dan verder.
Andere therapieën kunnen ook nuttig zijn bij de behandeling van deze aandoening. Het richt zich meestal op het beheersen van de symptomen en het verbeteren van de kwaliteit van leven. Niet alleen therapie maar ook medicatie en verandering van levensstijl kunnen allemaal gebruikt worden om SOLK te behandelen.
Wanneer een therapeut inschakelen?
Als je lichamelijke symptomen je levenskwaliteit beïnvloeden, schakel je best professionele hulp in. Een therapeut kan je helpen je symptomen te begrijpen en copingmechanismen te ontwikkelen om je pijn te beheersen. Als je niet zeker weet of therapie geschikt voor je is, overweeg dan met je arts te praten over SOLK en of cognitieve gedragstherapie al dan niet nuttig kan zijn.